Looking to get tickets to our SAYarts shows? You're in the right place!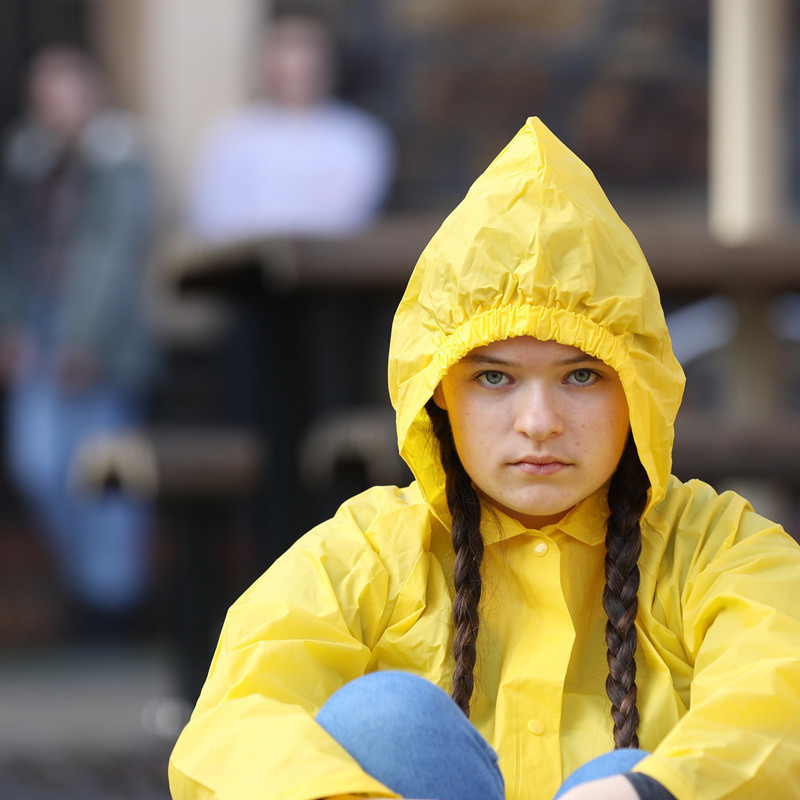 Very Happy Children With Bright and Wonderful Futures
On the steps of Swedish Parliament, a young girl sits and looks at the stars while the world watches. On the other side of the world, another girl, Izzy, is caught between a firestorm and a media storm that threaten everything she knows. Do these girls have bright and wonderful futures, or is the world a lost cause?
Set against the 2020 Australian fires, 'Very Happy Children' explores with humour & compassion climate change activism, young love, and uncertain futures through the lens of fire & water.
This project is a collaboration between the young people of Jopuka Productions (NSW) and South Australian Youth Arts (SA).
Written by Joshua Maxwell with SAYarts Mighty Stories Ensemble and The Jopuka Company. Directed by Tamara Lee Collins. Sponsored by Carclew and Gov SA.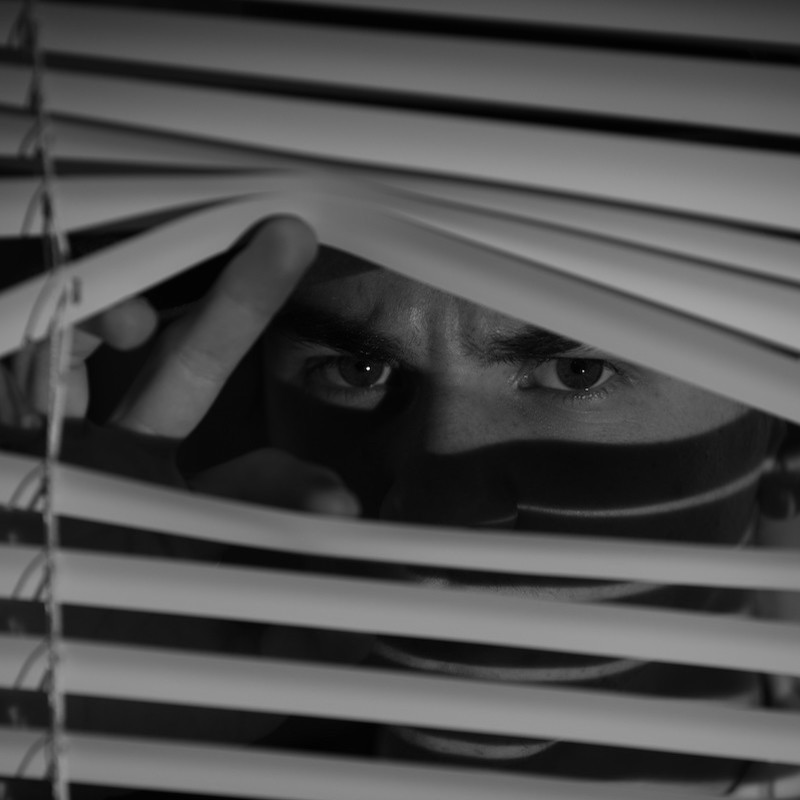 One Day He Changed (and the next he was gone)
"I don't really know who I am
So I can't tell you about myself
But I know about everyone else
It's obvious isn't it?"
A storm has come to town. The power is out. And Colin hasn't come home yet.
Film noir absurdism meets Riverdale & Veronica Mars in this mystery / soap opera.
Written by Sophia Simmons ( Limit, Gravity Guts, Only Human), Directed by Alan Grace (Awoken, Duende Collective), with the Award Winning On The Fringe
Only Human, Fringe 2020
★★★★★ "It has elements of aburdist & black comedy while … posing deep questions about artificial intelligence… It is a very, very funny piece & at the same time thought provoking." GLAM.
★★★★1/2 "cleverly written by Sophia Simmons & masterfully realised for the stage by Claire Glenn" HIFIway.
★★★★ "It is a show you must see" Tulpamag.